Jeg holder julemarked sammen med andre kunstnere i galleriet den 26. november fra kl. 11.00-16.00
Welcome to my website. Here you can see a selection of my works and bronze sculptures. If you want to see the art "live", you are always very welcome in the gallery at Overdrevhus in Fredensborg. Overdrevhus is a 4-length thatched charming farmhouse with pebble-covered courtyard from 1903. Overdrevhus is in the forest between Fredensborg and Hillerød, and here two of the lengths are furnished for gallery and studio.
See more at www.overdrevhus.dk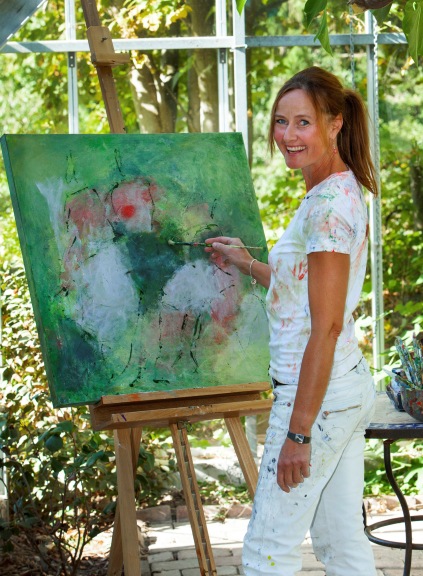 Work in the orangery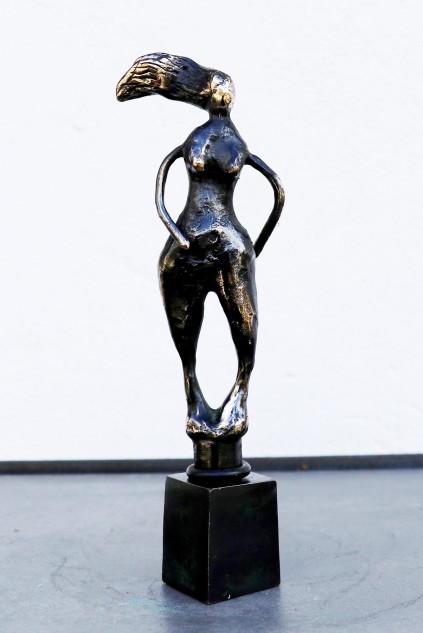 Bronze sculpture "Soreness"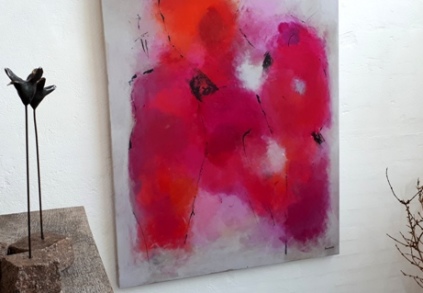 Inspiration
Here you can get inspiration for decor with abstract paintings, bronze sculptures, vases, lamps and sofa pillows.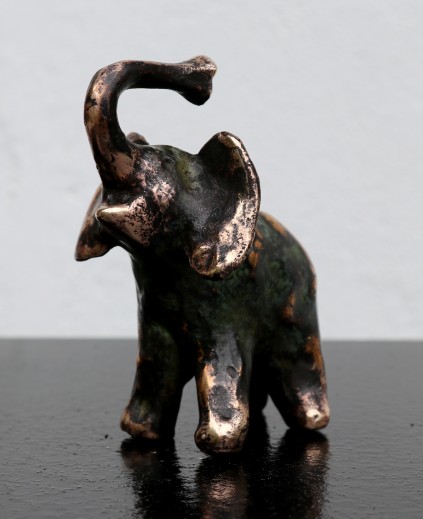 Bronze sculpture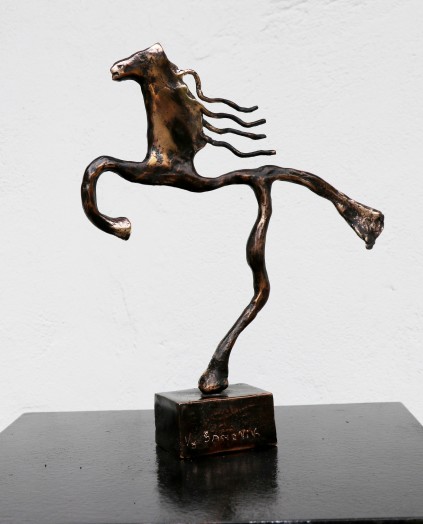 Bronze sculpture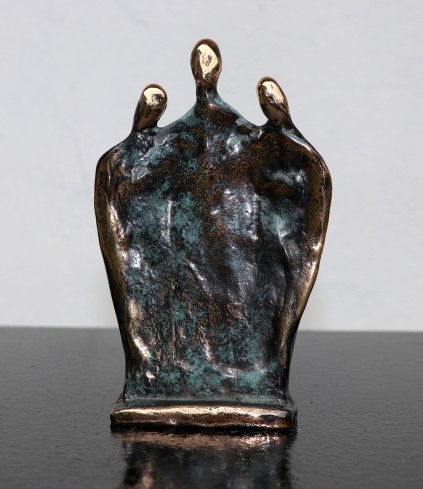 Bronze sculpture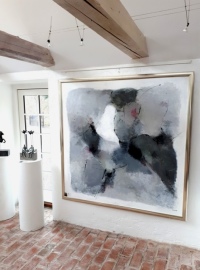 Abstract paintings
The paintings can be purchased both with and without frames.
Also ordering assignments on abstract paintings
Prices from 200 euro.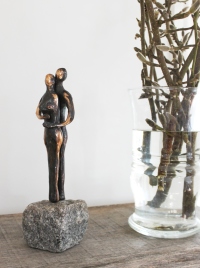 Bronze sculptures of all sizes.
Also ordering assignments on bronze sculptures
Prices from 150 euro.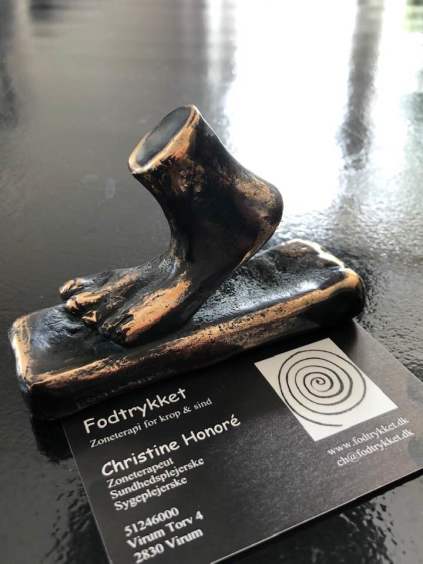 Personal bronze sculpture
Handmate art lamp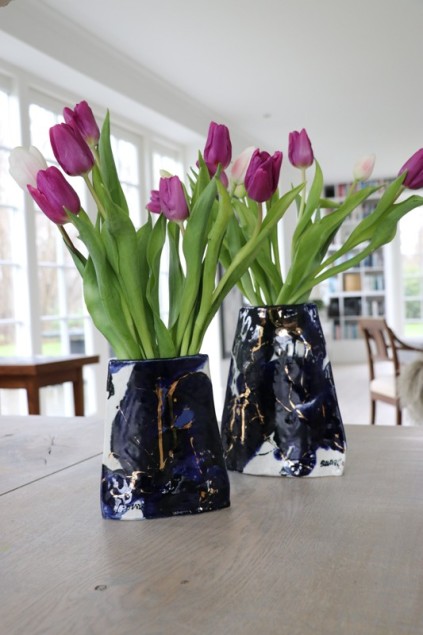 Vases in many colors and sizes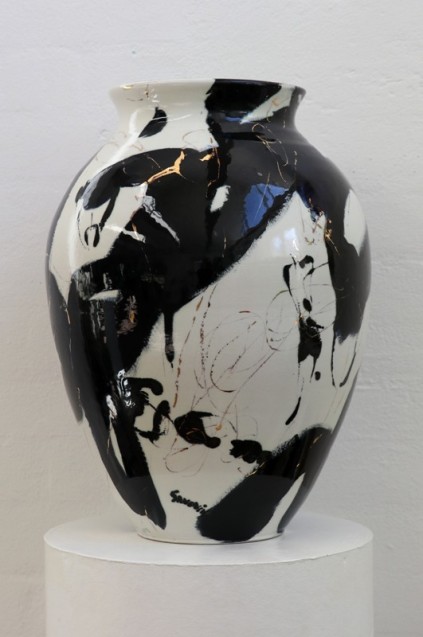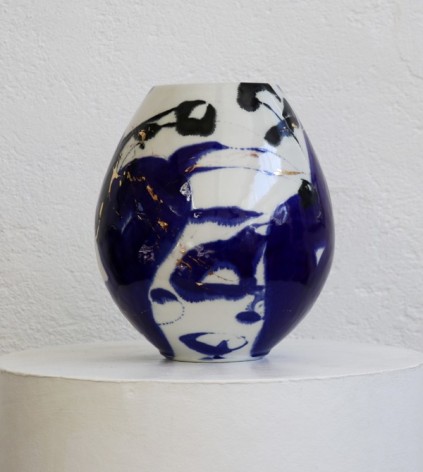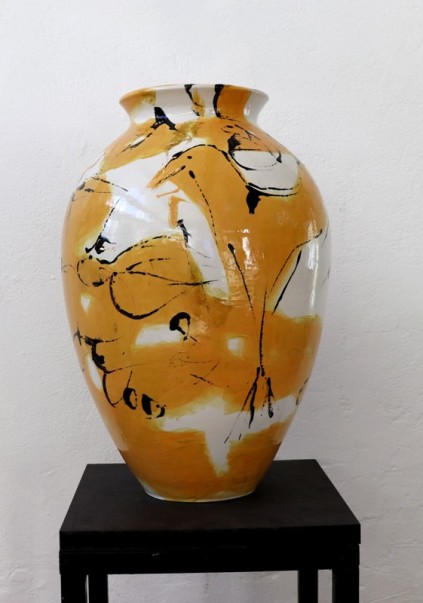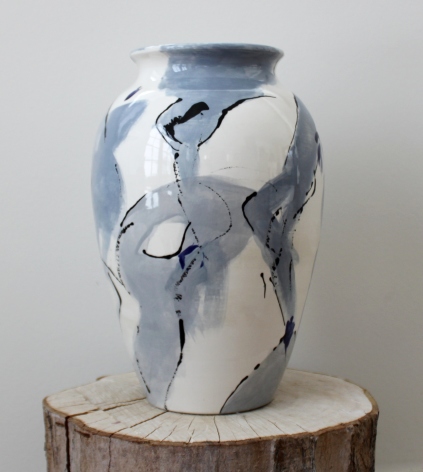 Handmate art vase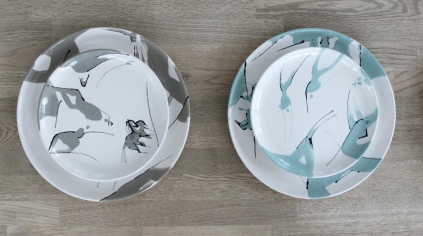 Handmate art plates in 4 colors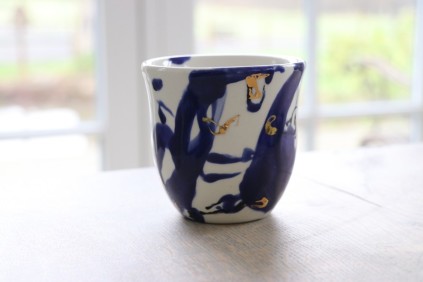 Handmate